WATERLOO — The 24th annual Vintage Music Festival will take place on April 3 from to to 8 p.m. at the Majestic Moon Event Center, 1955 Locke Ave.
The family-friendly event is free and features music by The Vinyl Frontier, Phil & Travis, Butler County Line, Firelake, Jeanie Uncorked, and Mike Price and the Moon Majic Band, followed by musicians' jam session. There will be food and beverages for purchase.
A free-will donation is encouraged. COVID precautions are encouraged but not required.
Year of the Lilac: Lilacs are among the most carefree spring-flowering, well-loved shrubs
scentara_double_blue_lilac_3.jpg
bloomerang_dwarf_pink_lilac.jpg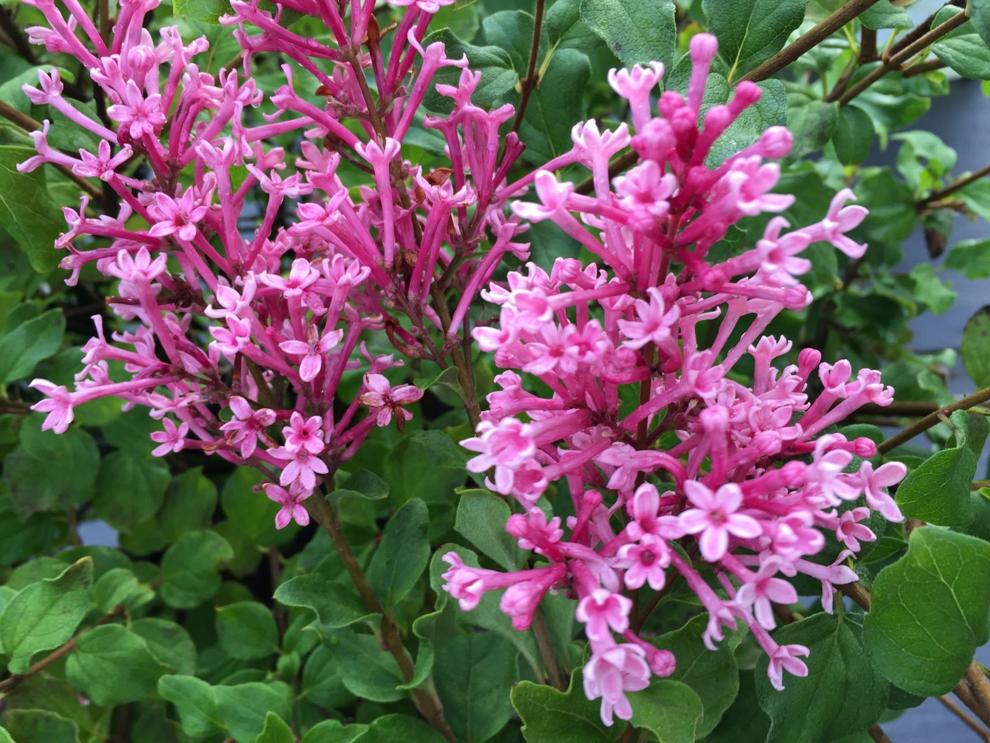 syringa_baby_kim_img_2023.jpg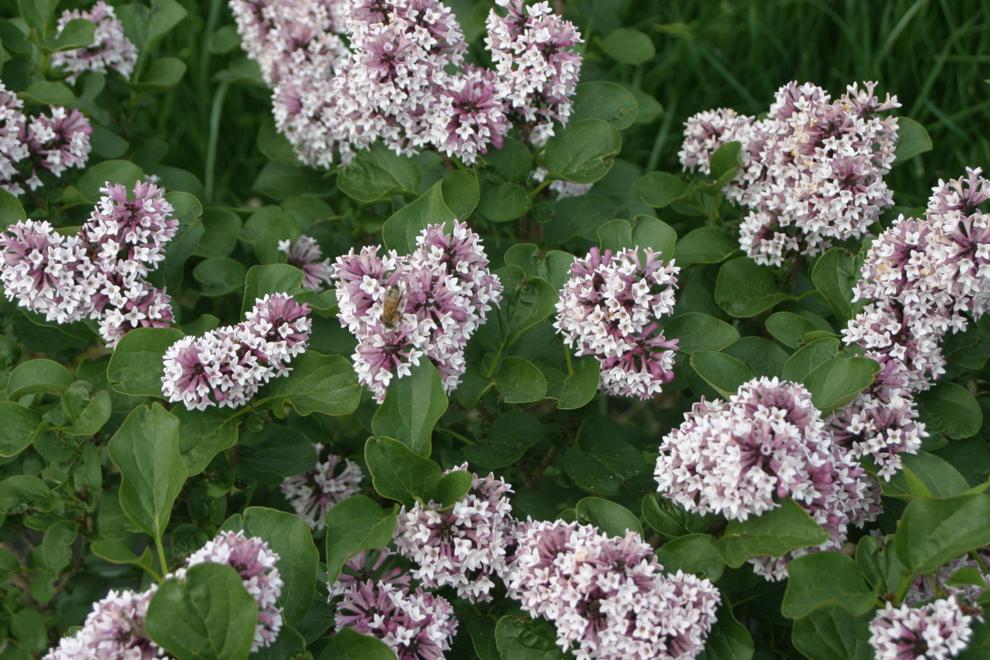 syringa_scentara_pura_3.jpg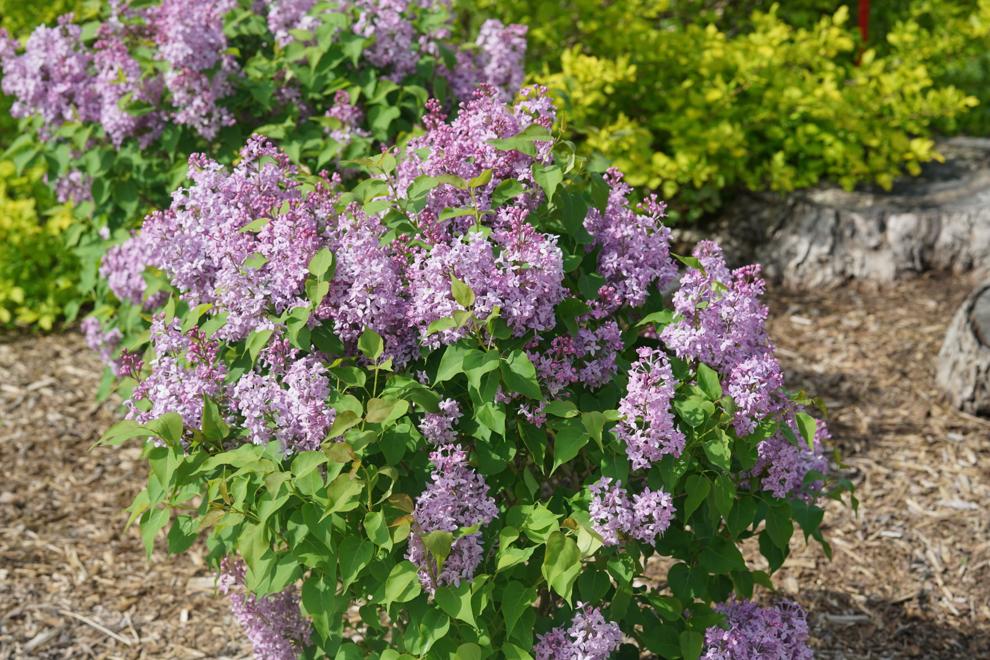 Lilac_LittleLady2_BaileyNurseries-scaled.jpg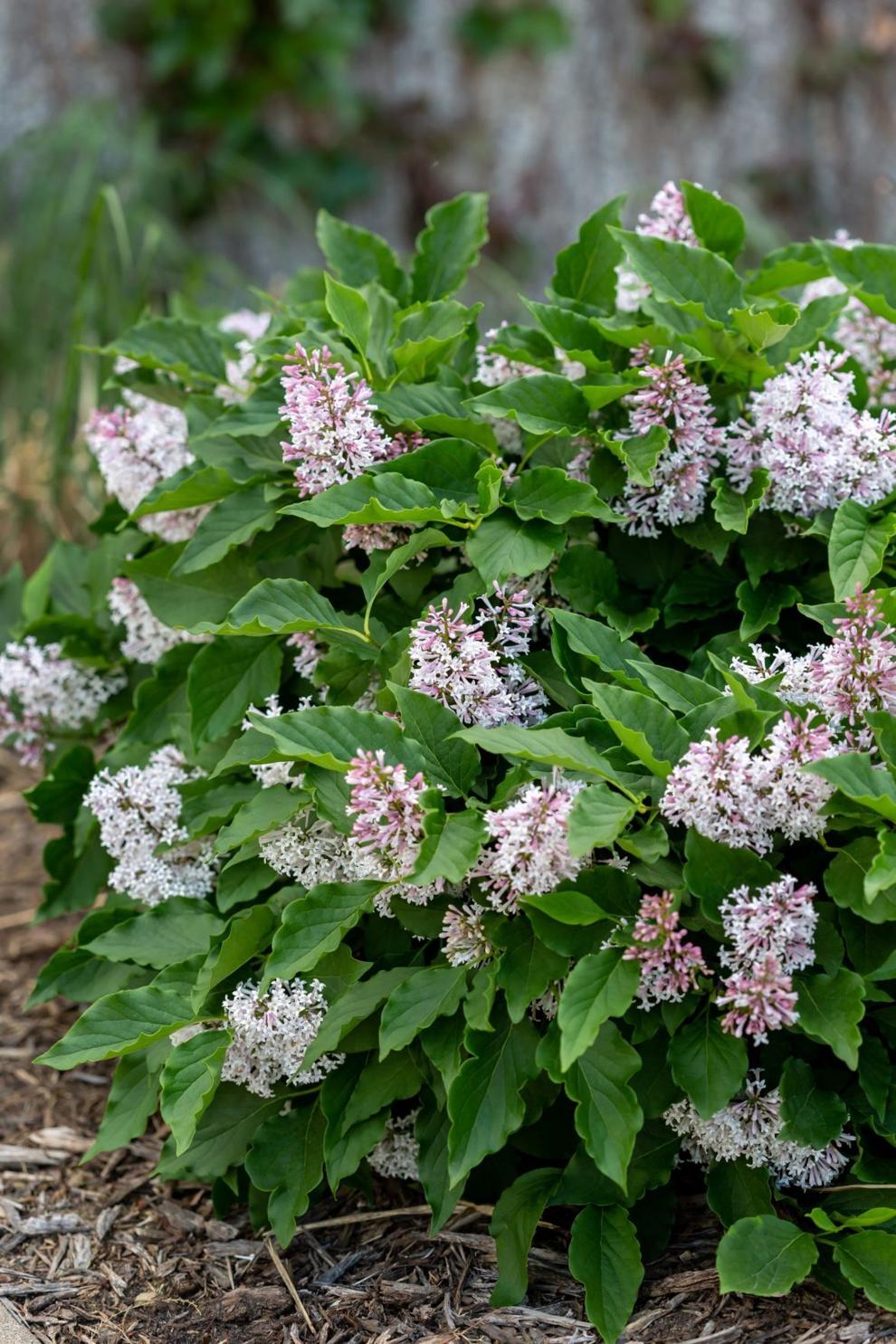 Lilac_NewAgeWhiteBlooms_StarRosesandPlants-scaled.jpg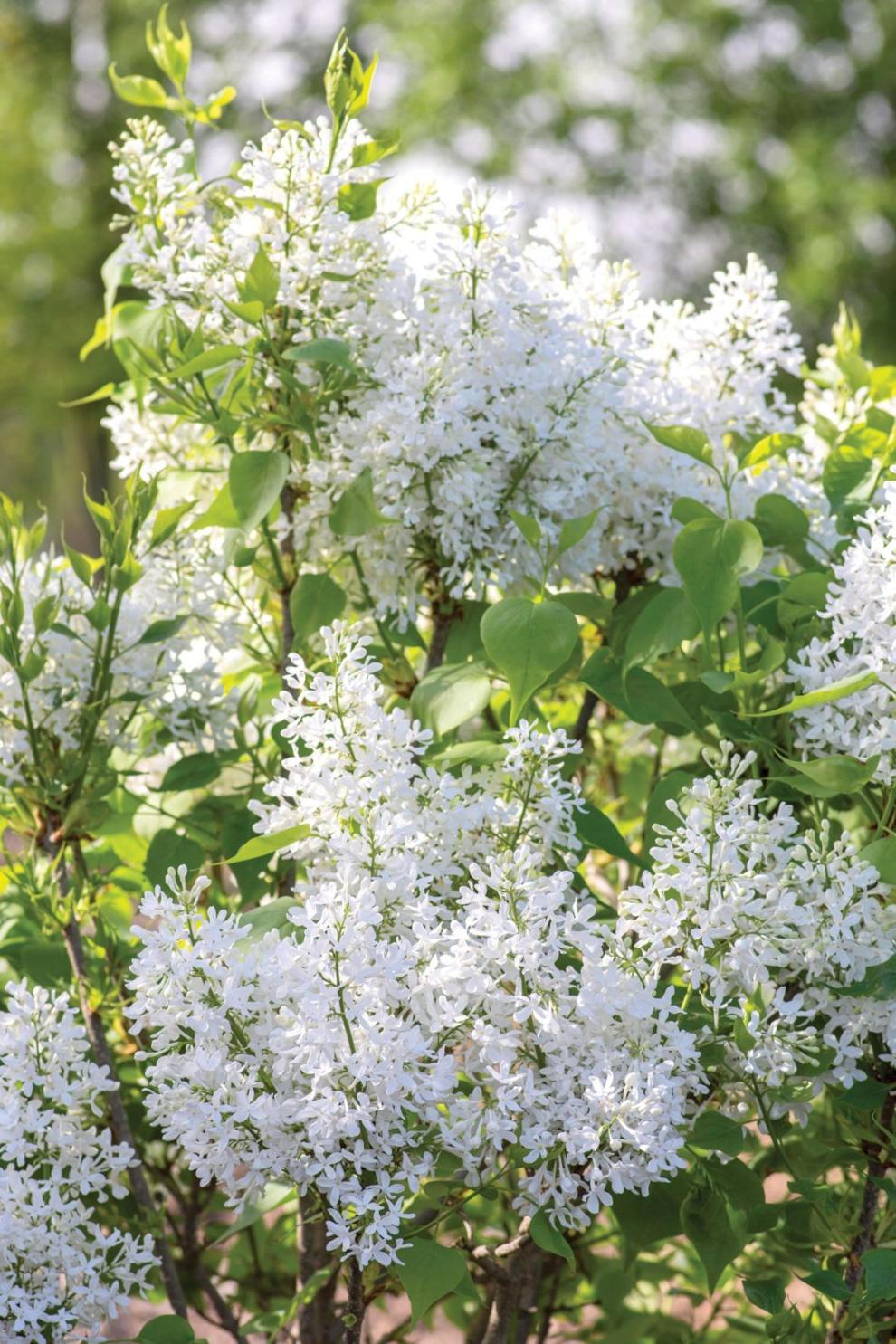 Lilac_VirtualViolet2_BaileyNurseries-scaled.jpg
syringa_bloomerang_dark_purple_img_0744.jpg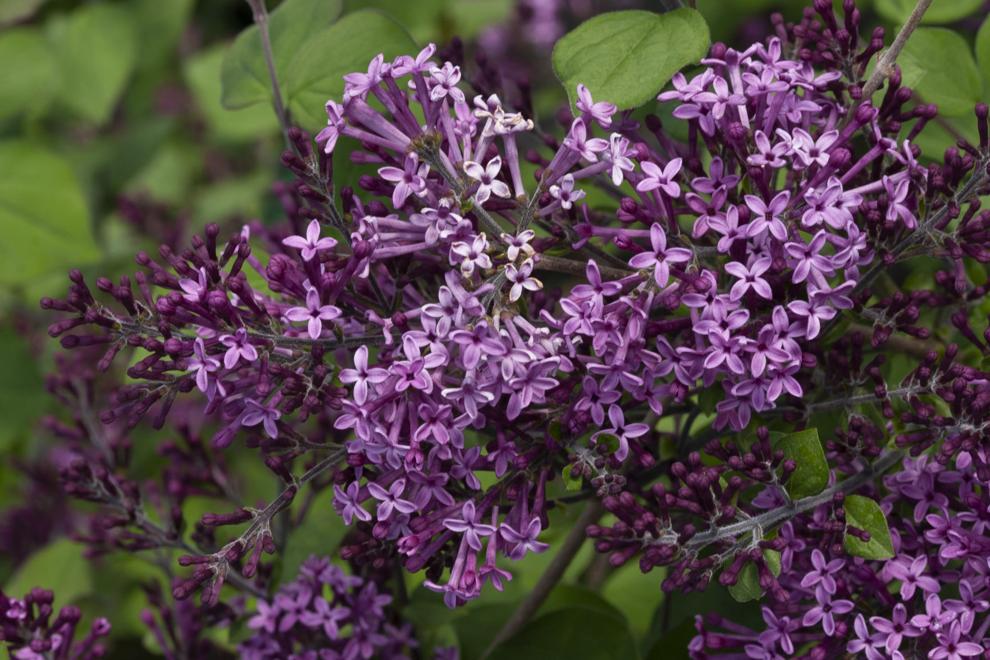 Lilac_Pinktini2_BaileyNurseries-scaled.jpg